Investment Property Mortgage Solutions
CGFR is a commercial mortgage broker, providing simple funding for all aspects of commercial lending.
Close as soon as you're ready
We're able to make decisions on commercial real estate mortgages based on the borrower's entire picture, not just the numbers on paper.  CGFR is a commercial mortgage broker dedicated to matching borrowers interested in multifamily, industrial, commercial, and mixed-use real estate to the right investor partner. 
Our professionally trained and experienced commercial real estate professionals have the ability to close any type of commercial transaction.
Smart Investing, Simple Closing.
Our team of experts source funding to finance any kind of commercial and investment properties.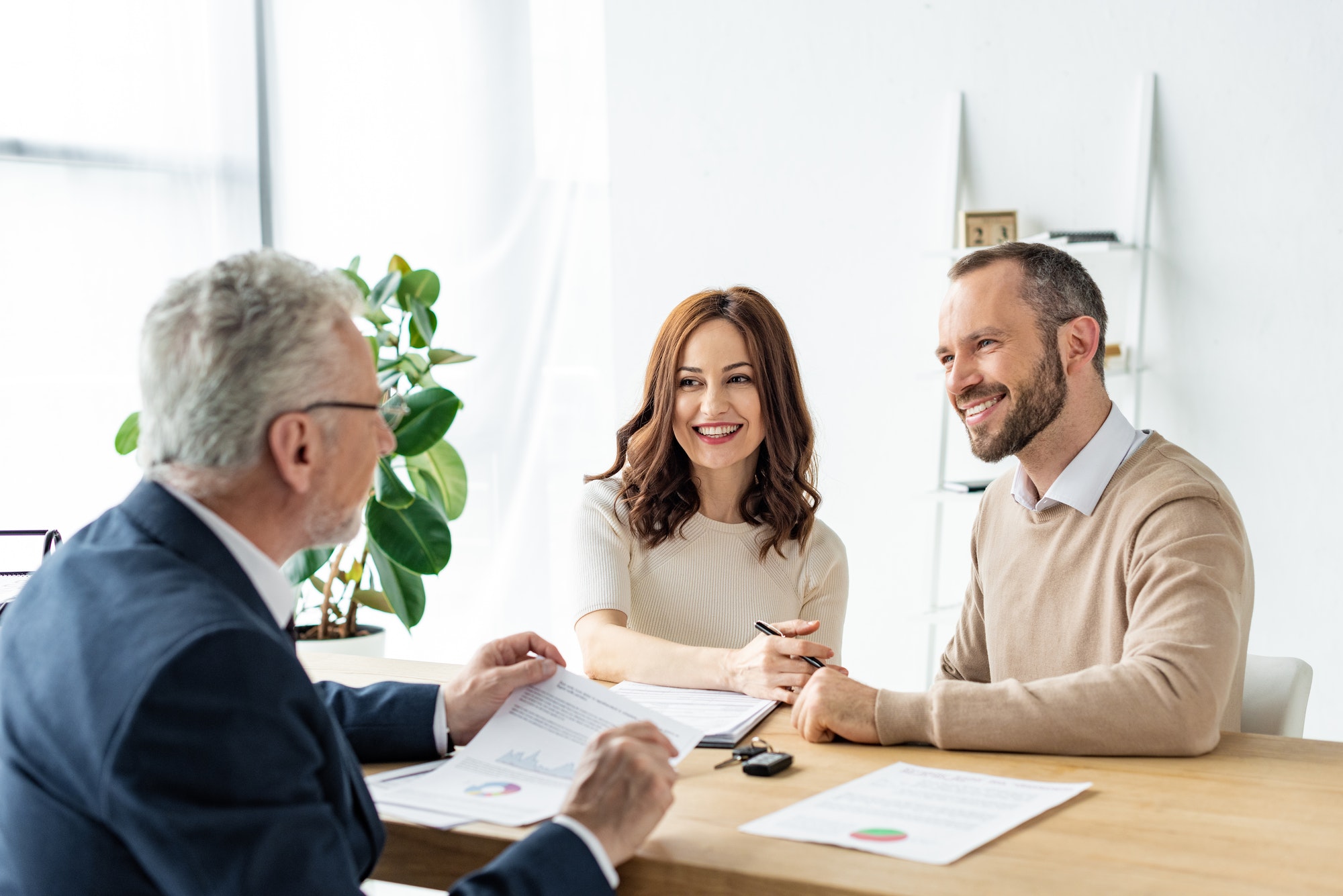 Investment Loans
No hidden fees for pre-payments
$200K and up
Rates as low as 5.00%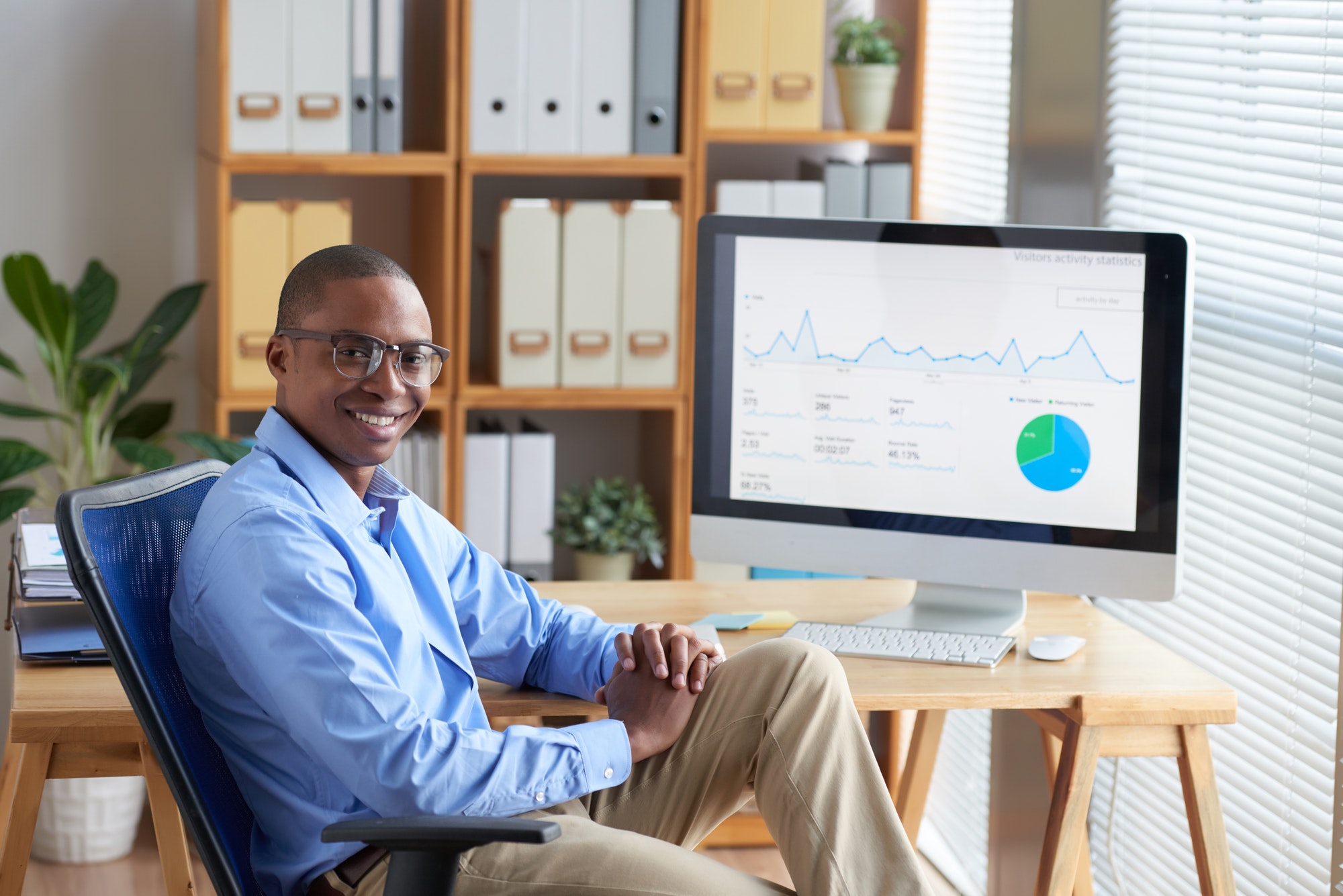 Multi-Family/Mixed Use
No hidden fees for pre-payments
Loans over $3 Million
Low requirements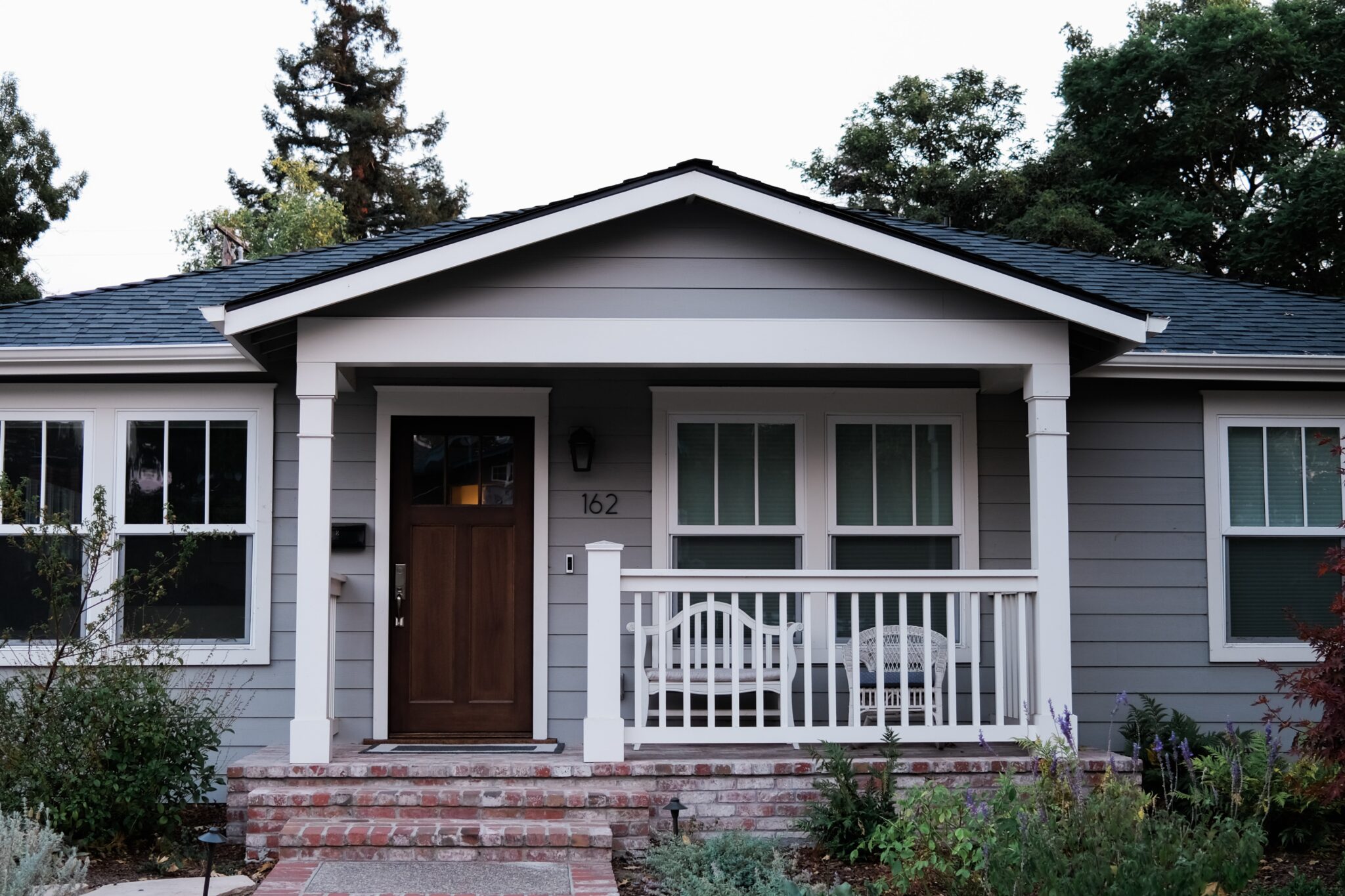 Owner Occupied
51% of the property must be owned
Loans up to $50 million
No pre-payment penalty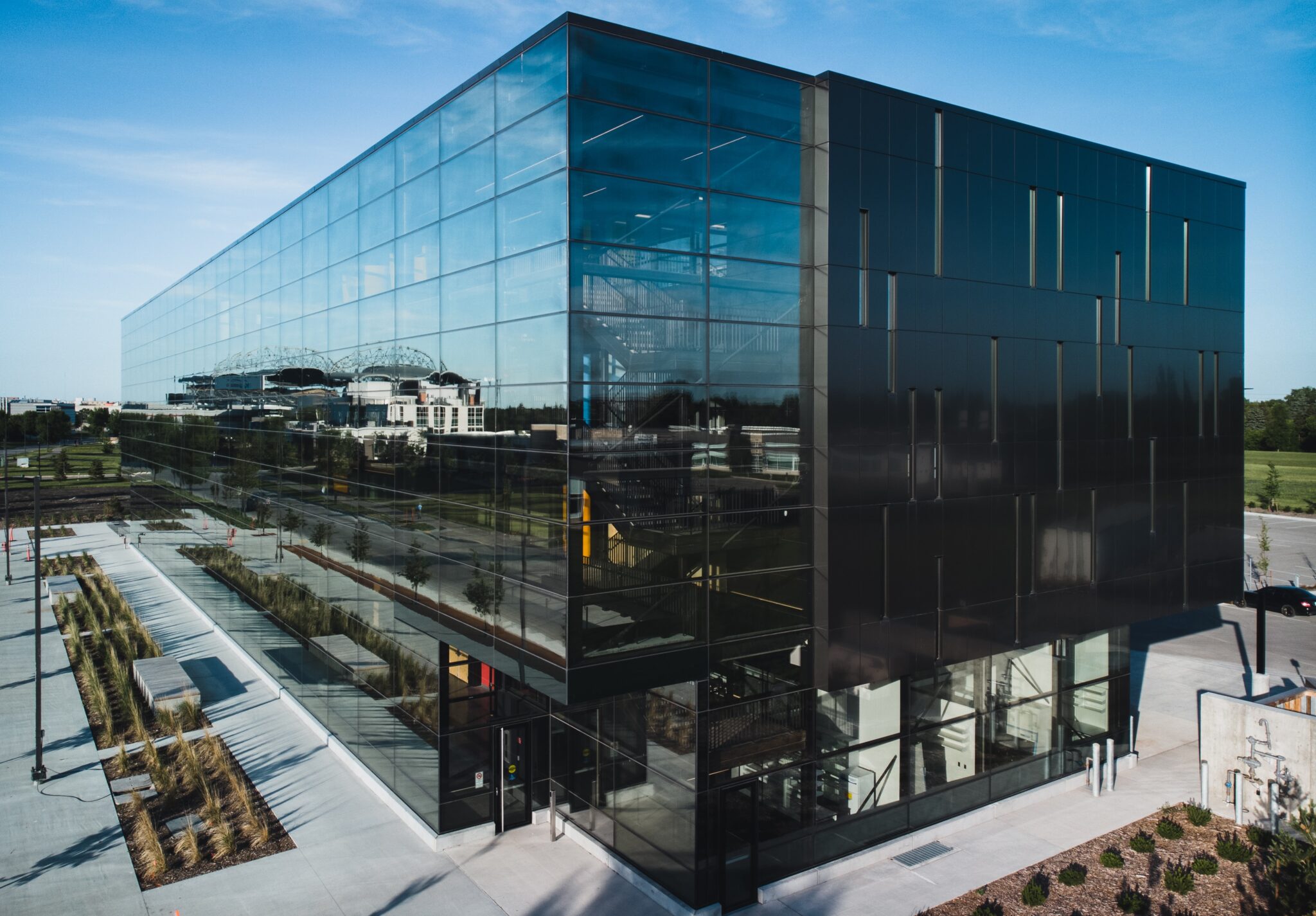 Commercial Loans
Rates based on the quality of the asset
Low credit requirements
Any loan size
With over 25 years of experience closing commercial mortgages, Capital Group Funding Resources takes a common sense approach to commercial lending.